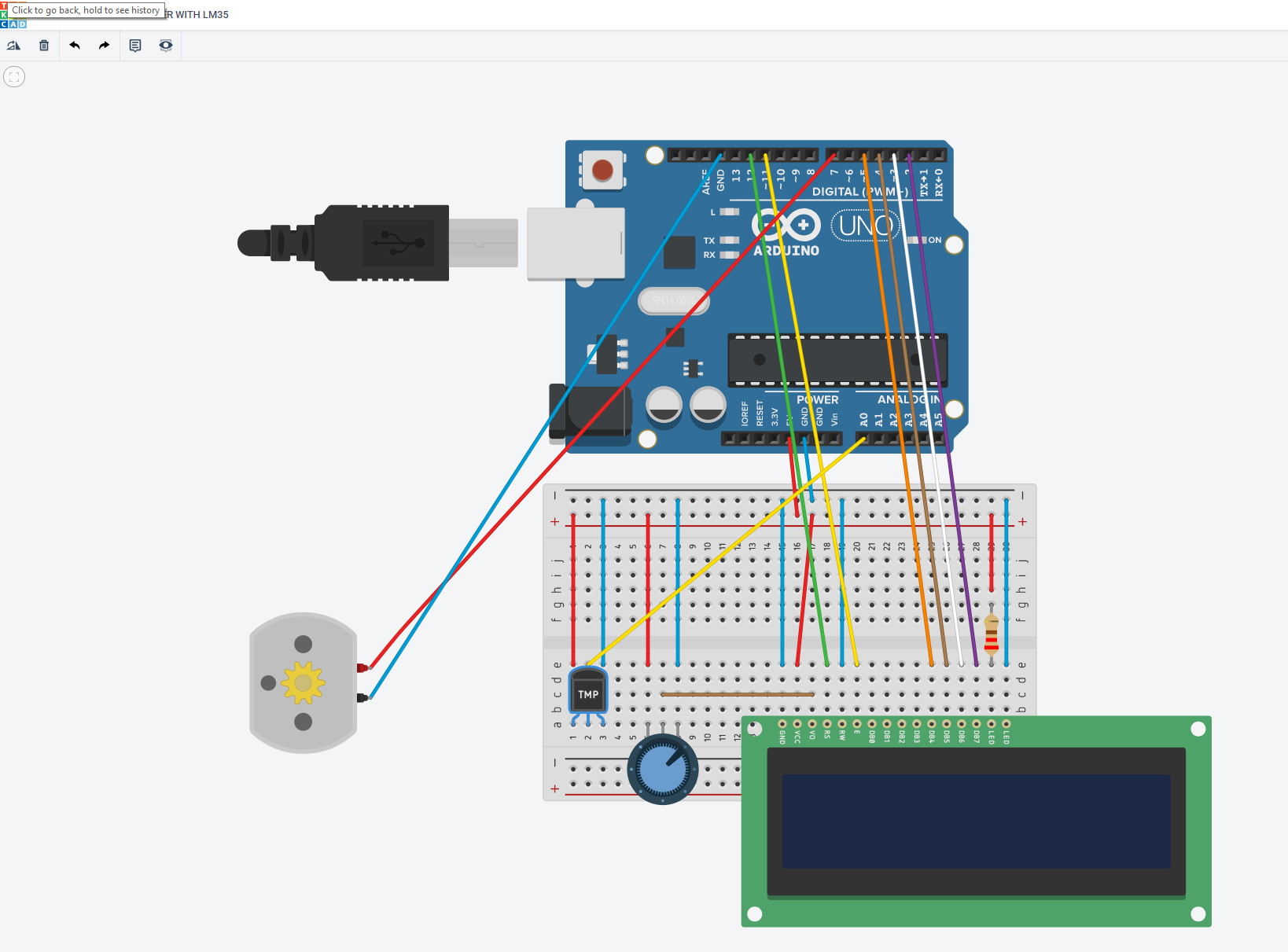 Tinkercad is a free, online application that can be used to design prototype scientific sensors that can measure light intensity, temperature, or distance. Tinkercad can also be used to design devices that control motors, servos, LEDs, and buzzers. Tinkercad is a popular application to introduce students to engineering, coding, and physical computing using Arduino UNO. In this interactive session,
Gearbox Labs staff will demonstrate how they design sensor-based projects and control motors or servos. To follow along create a free account at tinkercad.com to create your own projects.
To sign up for this FREE event click on Thursday click here or click here to register for the Friday session.