Workshop and Professional Development Opportunities
One, two, multiple-day, or custom workshops or professional development classes at your facility for the public, educators, or specialists.  
Check out our FREE Workshop Options at our online store.
"Train the trainer" option is also available. 
Any location in the United States, Mexico, Canada, and South and Central America
Spanish or English
Curriculum (optional purchase)
Materials Provided
Model Implementation
Onsite & Virtual
Workshops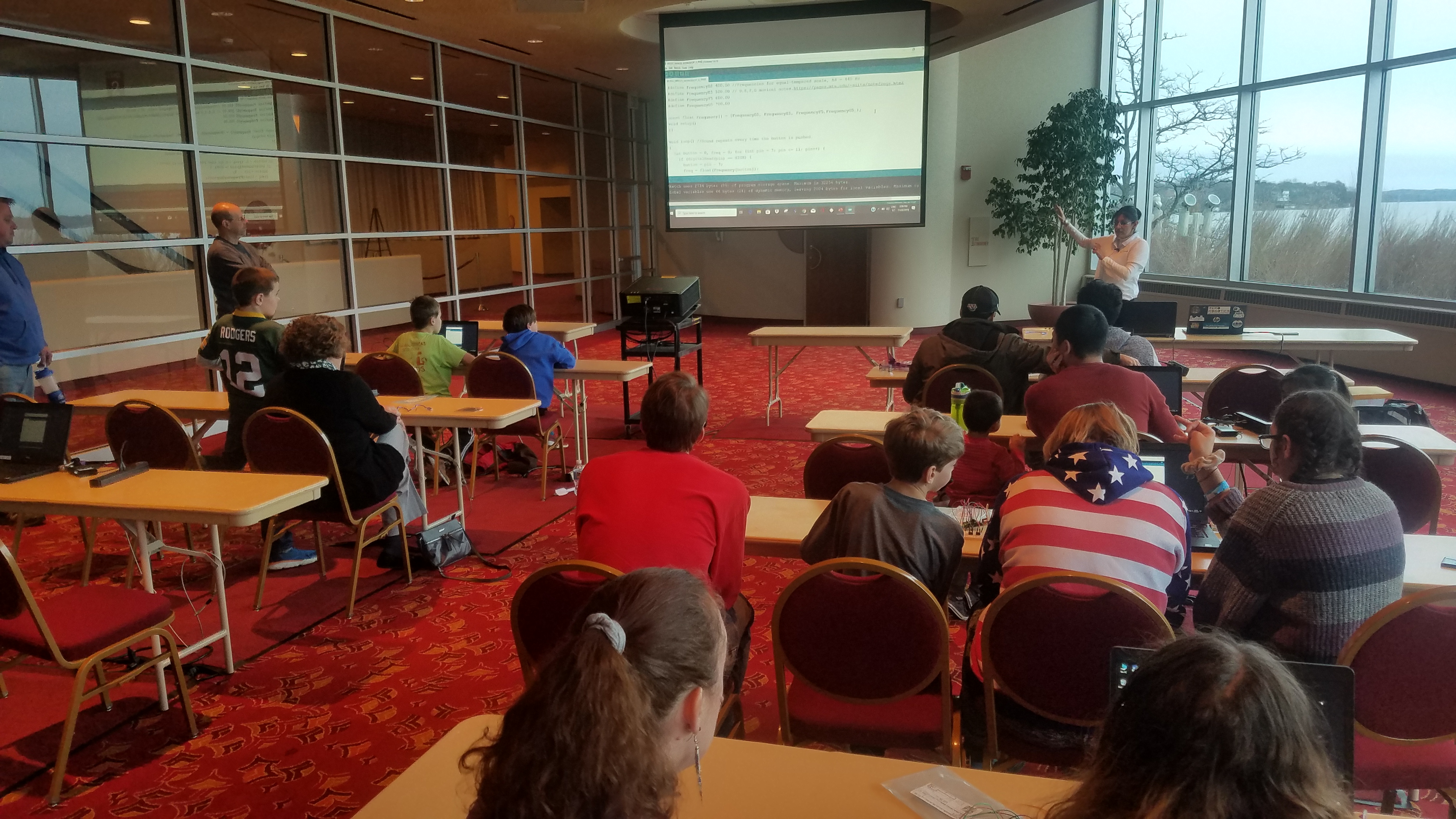 1 - 4 hours at your site or virtual
1 - 2 projects (can be customized)
up to 50 participants
Express Professional Development
One day at your site or virtual
Up to 30 participants
Four projects
Expert Professional Development
Two days at your site or virtual
Up to 30 participants
Eight projects
Custom Professional Development
Up to 5 days at your site
Multiple groupings of educators at multiple sites flexibility
Customized selection of projects
Online
Services Request Form to receive a quote and hold time for training.